Download Our Brochure
About Us
Carbon Tracker is an independent financial think tank that carries out in-depth analysis on the impact of the energy transition on capital markets and the potential investment in high-cost, carbon-intensive fossil fuels.

Its team of financial market, energy and legal experts apply groundbreaking research using leading industry databases to map both risk and opportunity for investors on the path to a low-carbon future.

It has cemented the terms "carbon bubble", "unburnable carbon" and "stranded assets" into the financial and environmental lexicon.
Our mission
We recognise that there is a limited global 'carbon budget' of cumulative emissions that must be respected to avoid overshooting 2˚C and destabilising the global climate. Our view is that capital markets are failing to align the capital allocation process, exposing the owners of fossil fuel companies – their shareholders – to potential lost value, as has already been witnessed in the EU utilities and US coal mining sectors. We further believe that companies have not sufficiently factored in the possibility that future demand could be significantly reduced by technological advances and changing policy.
Our role is to help markets understand and quantify these implied risks.
Emissions of greenhouse gases will need to fall severely if we are to avoid catastrophic levels of warming. Such constraints will have profound effects on the supply of and demand for fossil fuels, which account for the largest human source of greenhouse emissions.
We carry out scenario analysis to examine and understand how potential changes to supply and demand will impact the future of fossil fuel-exposed companies and projects. This analysis helps the investment community better understand the financial implications of tackling climate change;
Our analytical research identifies the highest cost, riskiest investments enabling greater scrutiny by analysts, asset owners, investors, policy makers and financial regulators.
Our regulatory research builds the case for reform of the financial regulatory system in order to improve transparency of climate-related financial risks and articulates the key changes to be made.
We provide expert insight for those engaging with energy companies around future strategy and capital expenditure.
Our research is grounded in conventional financial analysis, and focuses on forward-looking material issues. As a not-for-profit research house we are free from the constraints that would be imposed by a commercial financial research business model. This allows us to challenge business-as-usual approaches that we consider to be unsustainable in the face of the unprecedented challenge posed by climate change.
Research
Access our latest reports: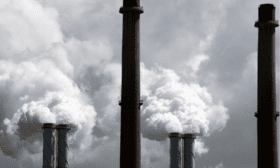 J-Power has a commitment to achieve net zero emissions by 2050 but we...
Read More
"Carbon Tracker is an important partner of GFANZ on our advisory board; it has done remarkable work. In fact, a lot of what we are talking about is gaps between targets and performance. In many respects, Carbon Tracker pioneered analysis around that, so it is hugely valuable."

Mark Carney, Co-Chair, GFANZ UN Special Envoy for Climate Action and Finance

Carbon Tracker "spawned a financial concept powerful enough to rivet central bankers, anger oil moguls and fuel a grassroots movement to get investors to dump their fossil fuel holdings."

Reuters, 2015

Carbon Tracker has changed the financial language of climate change.

The Guardian, 2014

Carbon Tracker has triggered the Climate Swerve – a major historical change in consciousness that is neither predictable nor orderly.

New York Times, 2014

Governments have agreed to limit global temperature rise to less than 2 degrees Celsius. Governments have also agreed to put in place the pathways to deliver this with a new and universal agreement in Paris towards the end of 2015. In order to reach this goal, large amounts of coal and oil will have to stay in the ground, unburnt. Carbon Tracker's new [oil and coal cost] 'Curves' report indicates where in respect to the oil industry some of those stranded assets and some of those red lines will lie.

Christiana Figures, convenor Mission 2020 and former UNFCCC Secretary General

Carbon Tracker's simple narrative neatly summed up climate risk exposure for investors that helped Axa to frame the issues and to begin to methodically quantify and mitigate that growing risk. The compelling "stranded assets" narrative resonated amongst our senior management teams – helping us to focus on and cut through a mountain of complex research on the subject – directly influencing our decision to divest from coal in Q2 2015.

Sylvain Vanston, Head of ESG Integration, AXA, 2017
Our partners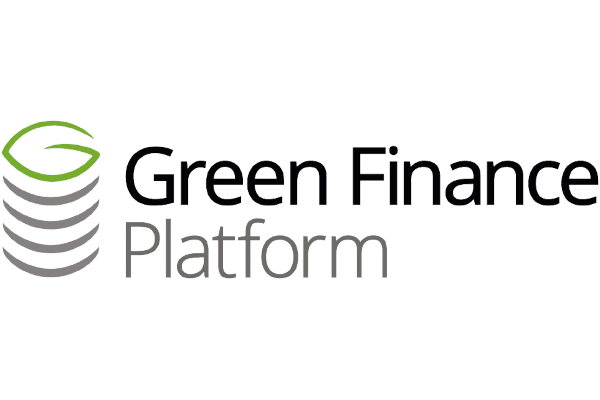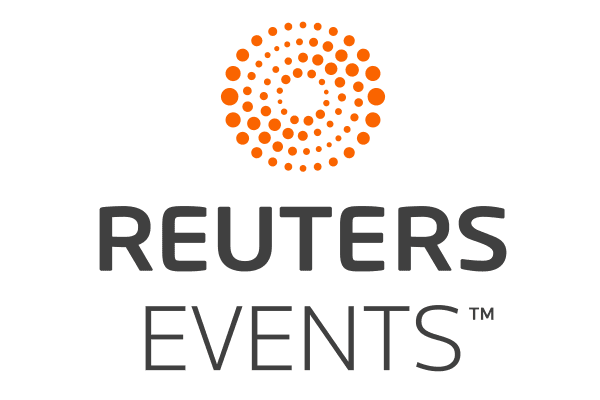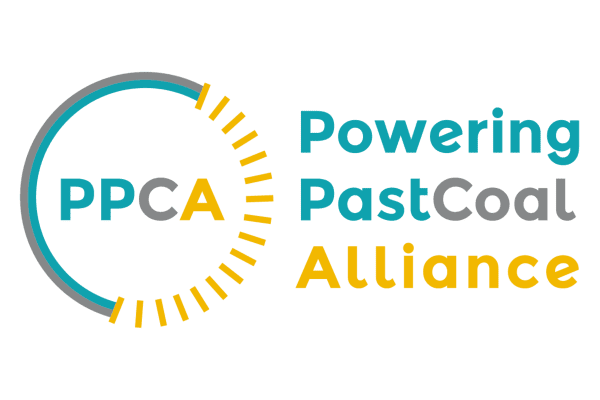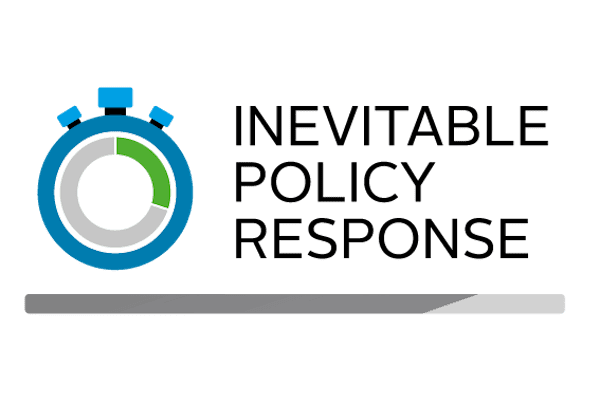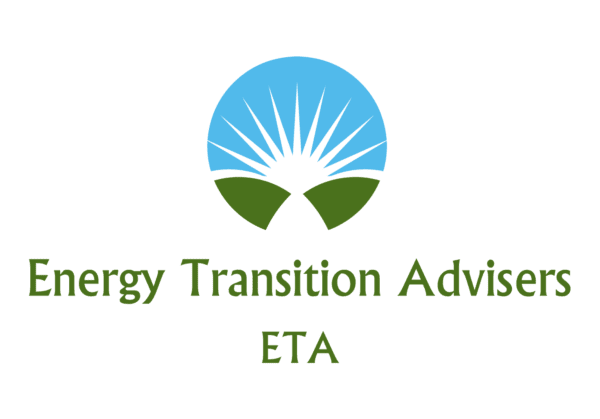 Meet The Team
Carbon Tracker is a team of financial, energy and legal experts with a ground breaking approach to limiting future greenhouse gas emissions. We have the technical knowledge, connections and reach to get inside the mind-set of the global financial community and effect change on a global scale.
View The Team
Interested in joining the team? View our current vacancies
Our History, Impact & Funding
Much of Carbon Tracker's impact has been observed in the embedding of climate change risk within conventional understanding of financial risk. A significant part of our overarching influence emerge through our work with the financial, business and general press globally, as well as engaging directly with institutional investors and the fossil fuel industry, prompting responses. We also engage with governments and regulators worldwide, greatly enhancing our ability to speak at the strategic level and influence the wider landscape. As seen from the impact of our analysis and research, the concepts and conclusions of our work has been amplified far beyond environmental circles and into the mainstream financial community.
Our Funders
The work of Carbon Tracker has been made possible by the vision and openness to innovation shown by organisations such as the following:
Become a supporter
As a not-for-profit organisation, we rely on philanthropic funding to operate and carryout our work. If you are interested in supporting us, please get in touch.
Get In Touch
Create an Account
Already have an account? Login
Why create a Carbon Tracker account?
It only takes a couple of minutes to create your free account. Your account will let you:
Download our full reports
Get access to insights and financial analyses
By signing up and creating an account you accept our terms of use and privacy and cookie policy.
Forgotten Password
If you've forgotten your password, simply enter your email address below and we'll send you a link to reset it.