Resources
As pioneers in bridging the gap between capital markets and tackling climate change, we have developed our approach from scratch. In this section you will find additional tools to help explain concepts from our research that some people may not be familiar with.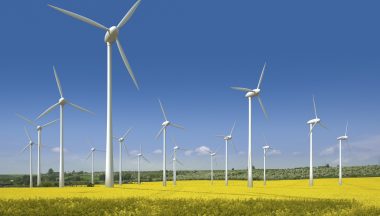 View our infographics to find out what the implications of climate risk for the financial and fossil fuel sector are.
View The Archive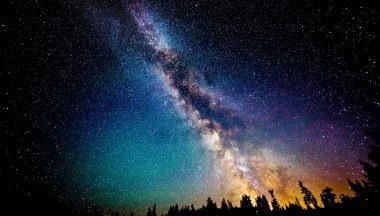 Watch our videos to find out more about our research and for explanations of some of the key themes and ideas.
View The Archive
Did you know?
This section discusses some of the topics that frequently come up when we are discussing our research with investors:
See press releases relating to our research and current affairs.
View The Archive
Check out news from Carbon Tracker and articles that feature our work.
View The Archive