Blogs
The election of President Joe Biden brought a seismic shift in U.S. government policy toward climate change. In addition to signalling greater domestic action on the issue, Biden's victory also raised hopes that on...
Read More
Editor's pick
15 Sep

-
Summer 2021 | Celebrating 10 years of Carbon Tracker  Carbon...
Event Details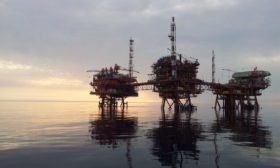 In the run up to COP 26 many oil and gas companies have announced...
Read More
04 Oct

-
4-7 October | Online Accelerating Asia's energy...
Event Details