Gas
2021 is a year of opportunity; one of resetting, reshaping and a chance to remove distortions that hinder an orderly energy transition. The energy transition is well underway and has reached a stage where free markets...
Read More
Editor's pick
11 May

-
11 May | Online The election of President Joe Biden brought a...
Event Details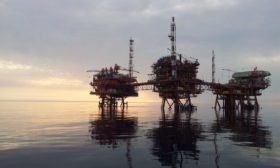 In the run up to COP 26 many oil and gas companies have announced...
Read More
21 Jun

-
21-25 June | Online Reuters Events' Global Energy Transition...
Event Details