Key Resources
Looking for more information? Here's everything you should need.
Press Release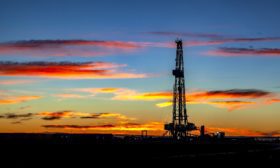 Industry guarantees cover only 1% of estimated costs. NEW YORK, October 1 – By failing to require that...
Read More
Key Quotes
Robert Schuwerk, Executive Director of Carbon Tracker North America and report co-author, said: "For the first time, regulators, taxpayers and investors can see the scale of environmental debt burdening the U.S. oil industry as it heads into the energy transition."
Greg Rogers, Senior Advisor to Carbon Tracker, co-author of the report, said: "By continuing to extend free unsecured credit for oilfield closure liabilities, states are subsidizing oil and gas to the detriment of their citizens, the environment, and the competitiveness of renewable energy needed to combat climate change."
There are 2.6 million unplugged onshore wells in the U.S., with another estimated 1.2 million that are undocumented.
In It's Closing Time, we explained how the oil and gas industry is legally obligated to plug and abandon (P&A) wells, but it hasn't set aside the resources to do so.
Billion Dollar Orphans estimate that plugging 2.6 million documented onshore wells in the U.S. alone will cost $280 billion. This estimate excludes costs to plug an additional estimated 1.2 million undocumented onshore wells.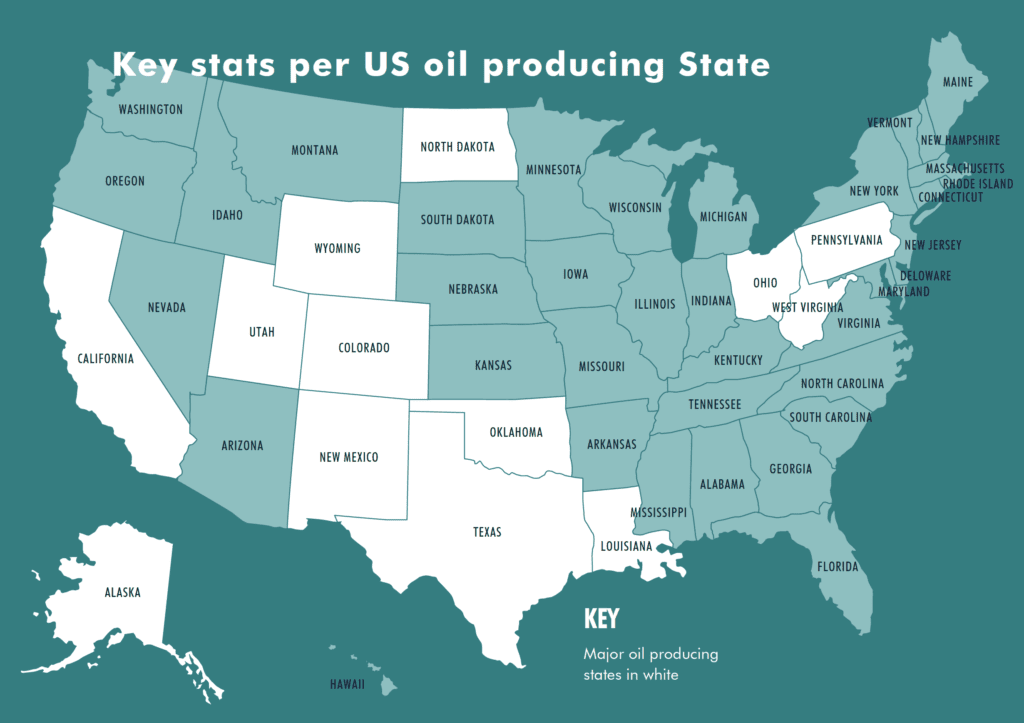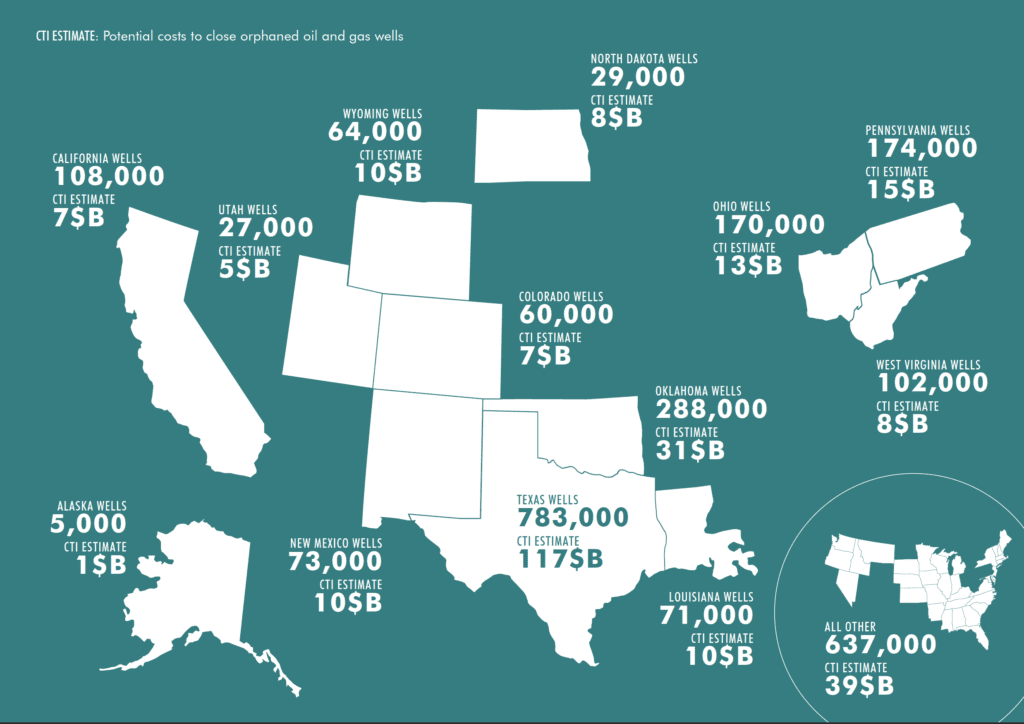 The risk
Available bonding data suggests that states on average have secured less than 1% of that amount in surety bonds — and that assumes every insurer can and will pay. This means that, as a whole, oil and gas producing states are susceptible to serial operator defaults and exposed to hundreds of billions of dollars in orphan well liability risk.
Moreover, by not requiring the savings, states continue to make matters worse. Failing to require bonding gives operators every incentive to spend on drilling more wells or pay investors first whilst pushing closure costs down the road.
Recent bankruptcies are showing the cracks in this system, as some states have thrown in the towel and allowed debtors to abandon unplugged wells to the state.
A solution
States can act now to protect their citizens and taxpayers. By increasing bond amounts to reflect actual costs, states can shift financial responsibility to industry where it belongs and simultaneously position themselves to receive U.S. federal aid.