Aligning capital market actions with climate reality
Carbon Tracker is an independent financial think tank that carries out in-depth analysis on the impact of the energy transition on capital markets and the potential investment in high-cost, carbon-intensive fossil fuels.
Our Latest Research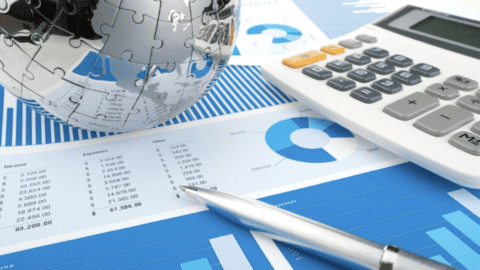 Climate risk disclosure
16 September 2021
Investors are Flying Blind as over 70% of reviewed companies and 80% of auditors fail to disclose climate...
Read More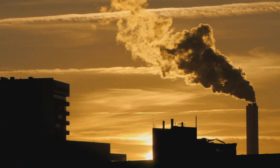 Over 70% of some of world's biggest corporate emitters failed to...
Read More
29 Sep

-
29 September | Online The 2015 Paris Agreement pledged to limit...
Event Details
14 Sep

-
14 September | Online A large part of meeting the temperature...
Event Details