Aligning capital market actions with climate reality
Carbon Tracker is an independent financial think tank that carries out in-depth analysis on the impact of the energy transition on capital markets and the potential investment in high-cost, carbon-intensive fossil fuels.
Our Latest Research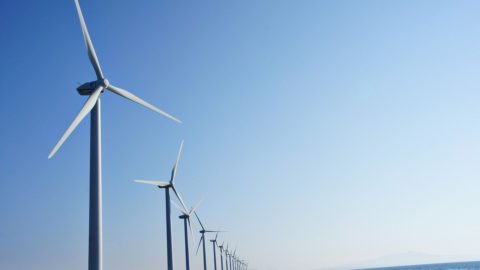 Betting on new gas today means shouldering consumers with higher prices tomorrow as well as missing the net...
Read More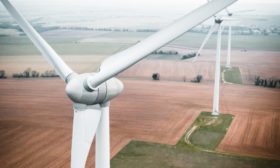 Clean energy technologies could keep the lights on at lower...
Read More
24 Feb

-
24 February | Online OECD Development Centre and Carbon Tracker...
Event Details
02 Mar

-
2 March | Online US state and federal regulators have failed to...
Event Details