Aligning capital market actions with climate reality
Carbon Tracker is an independent financial think tank that carries out in-depth analysis on the impact of the energy transition on capital markets and the potential investment in high-cost, carbon-intensive fossil fuels.
Our Latest Research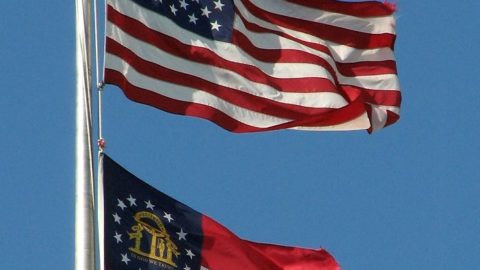 Amid rising tension the final votes of the 2020 U.S. election were cast last week.  By electing Democrats...
Read More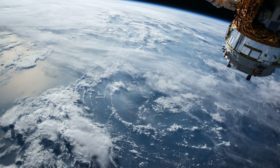 LONDON/NEW YORK, January 11 – Carbon Tracker announces that its...
Read More