Aligning capital market actions with climate reality
Carbon Tracker is an independent financial think tank that carries out in-depth analysis on the impact of the energy transition on capital markets and the potential investment in high-cost, carbon-intensive fossil fuels.
Our Latest Research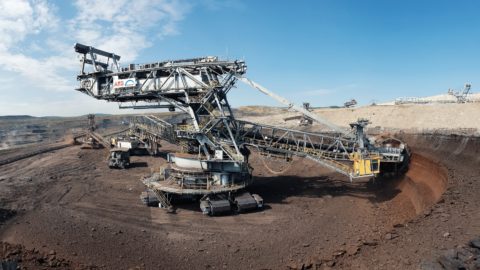 The IEA's latest piece on minerals[1] critical to the energy transition gives a rather pessimistic spin to...
Read More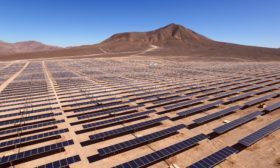 Renewables could power world by 2050 as prices collapse, replacing...
Read More
06 May

-
6 May | Online Shell and Total are the first oil majors to ask...
Event Details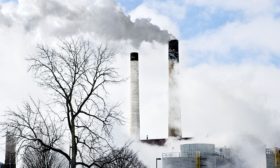 Potential future action to align EU emissions targets with Paris...
Read More