Aligning capital market actions with climate reality
Carbon Tracker is an independent financial think tank that carries out in-depth analysis on the impact of the energy transition on capital markets and the potential investment in high-cost, carbon-intensive fossil fuels.
Our Latest Research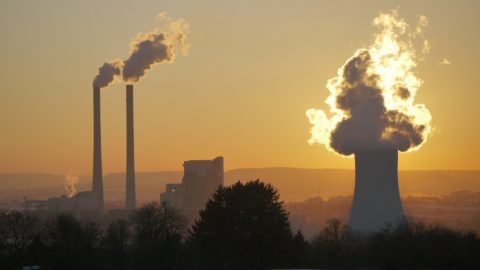 As part of a UK government-funded project to support the Philippines power sector stakeholders navigate the...
Read More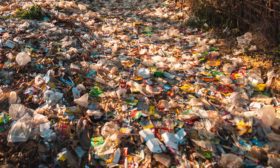 $400 billion of planned petrochemical outlay at risk on exaggerated...
Read More
16 Sep

-
16 Sept | Virtual Carbon Tracker has joined forces with Reuters...
Event Details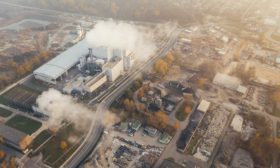 Nine nonprofits, tech companies, and former U.S. Vice President Al...
Read More
Our Current Vacancies
Location Currently remotely due to Covid-19 situation, office is London Bridge,...