Aligning capital market actions with climate reality
Carbon Tracker is an independent financial think tank that carries out in-depth analysis on the impact of the energy transition on capital markets and the potential investment in high-cost, carbon-intensive fossil fuels.
Our Latest Research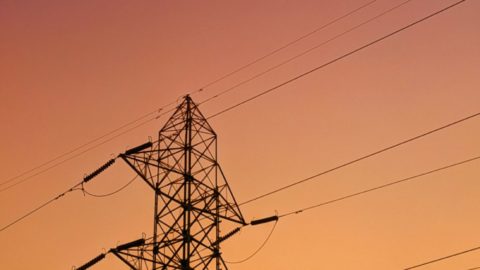 Carbon Tracker Research in an Energy Transition Context: October through November 2022 COP27...
Read More
06 Dec

-
Following the launch of African Sun at COP27, Carbon Tracker is...
Event Details
Carbon Tracker Founder and Director Mark Campanale issued the...
Read More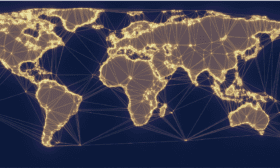 Major boost for transparency on fossil fuel supply, as the first...
Read More
Analysis for upwards of ~65 companies in the Oil & Gas and Power & Utilities sectors, demonstrating...
View Tool
Carbon Tracker's Power and Utilities Country Profiles are an interactive tool to help policymakers,...
View Tool