Aligning capital market actions with climate reality
Carbon Tracker is an independent financial think tank that carries out in-depth analysis on the impact of the energy transition on capital markets and the potential investment in high-cost, carbon-intensive fossil fuels.
Our Latest Research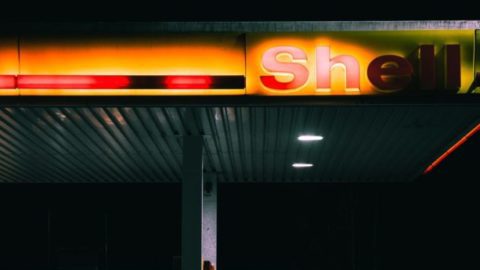 Third Point, the US activist hedge fund, has recently proposed a significant change to the corporate...
Read More
02 Dec

-
2 December | Online Missed the event? Catch-up...
Event Details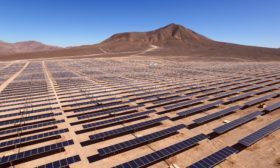 Renewables could power world by 2050 as prices collapse, replacing...
Read More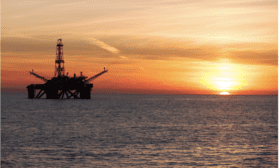 Multi-billion-dollar field development poses stranding risk for...
Read More