Key Resources
Looking for more information? Here's everything you should need.
Report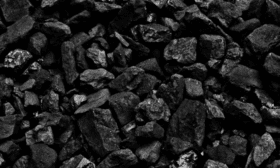 We are writing this report because retiring coal is the fastest route to decarbonisation and alignment with...
Read More
Uniper SE
Uniper's transition to net zero is not aligned with the goals of the Paris Agreement.
Datteln4 is a major obstacle to coal phaseout by 2030 and risks future asset impairment charges. Also, there are major technical and financial challenges delaying conversion of CCGT to hydrogen.
With the recent stabilisation package, Uniper may undertake a structural review of its gas business.
Underlying profitability in fossil fuels looks unsustainable; capex is not aligned with emissions reduction targets.