Key Resources
Looking for more information? Here's everything you should need.
Report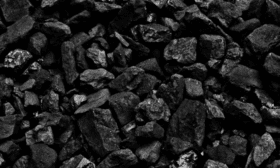 We are writing this report because retiring coal is the fastest route to decarbonisation and alignment with...
Read More
CEZ a.s
CEZ's transition to net zero by 2040 is not fully aligned with the goals of the Paris Agreement.
CEZ is retiring coal capacity and has shortened accounting coal asset lives from 2038 to 2030.
However, plans for new gas are not compatible with net zero; CEZ should instead substantially accelerate capex on renewables.