Key Resources
Looking for more information? Here's everything you should need.
Press Release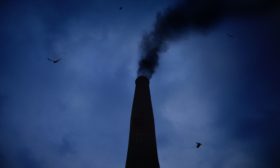 Companies strengthen climate policies but many keep options to increase production LONDON/NEW YORK, 27 May...
Read More
Absolute Impact 2020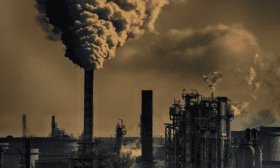 There is growing recognition that drastic changes to oil and gas consumption are required to meet the finite...
Read More
Key Quotes
"Net zero is not enough – it's the pathway that matters. To align with the Paris Agreement, companies must commit to absolute reductions in carbon emissions from their oil and gas products, with strong interim targets and a credible implementation plan." Said Mike Coffin, Carbon Tracker senior analyst and report author.
Oil and gas companies are increasingly announcing new climate goals as they seek to maintain a social licence to operate.
Building on our inaugural Absolute Impact report in 2020, we provide an update to our 'hallmarks of Paris compliance' framework and relative ranking table of climate goals for 10 of the largest oil and gas producers.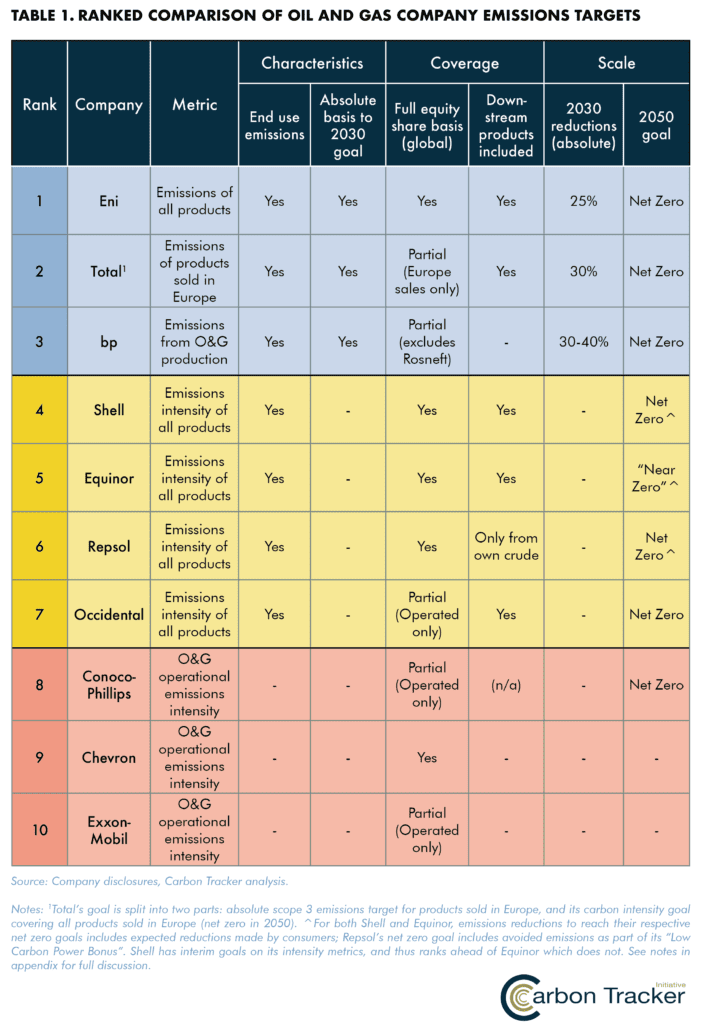 Climate goals must reflect end use emissions
Despite various claims of "net zero", oil and gas emissions targets are far from equal. Some targets include a full spectrum of company activities whilst other goals just cover a small minority of life cycle emissions related to the initial production process. In this analysis, we continue to call for an industry-standard approach to reporting as well as great transparency and accountability.
Companies need more than a 2050 goal; absolute reductions to 2030 are crucial
A stated goal some 30 years hence is one thing, but however ambitious it is, there is little incentive for current management to act to reduce emissions. To drive real change, it's critical that companies have interim goals; and since our 2020 analysis, we have seen an increasing number of such goals announced.
However, for interim goals to make the desired change, they also need to be on an absolute basis, rather than just measuring emissions intensity reductions.
For company goals to be credible, they should not rely heavily on unproven technologies
All ten companies in our analysis have announced plans to use nascent technologies to reduce emissions, including both carbon-capture, utilisation and storage (CCUS) and negative emissions technologies (NETs) to reduce or offset emissions.
Key Findings
Corporate climate goals in the oil and gas industry must link to finite limits that the energy transition places on current business models.
We provide a relative ranking of goals for ten of the largest oil and gas producers (7 majors plus Equinor, Occidental and Repsol), building on our 2020 ranking in Absolute Impact.
Net zero goals are not in themselves sufficient – it's the pathway to net zero emissions, and the resulting cumulative emissions, that matters in determining the warming outcome for the planet.
We refine our "hallmarks of Paris compliance" to reflect the importance of 2030 emissions reductions on an absolute basis. To link to the global carbon budget, climate goals must include end-use emissions (scope 3) with interim absolute reductions covering companies' global activities on an equity-share basis. We assess the companies' emissions goals against these criteria.
An intensity approach fails to link to finite climate limits, particularly for those goals that cover all-energy sales, potentially masking production increases.
We see a three-tier approach to corporate ambitions – similar to our 2020 ranking – with some movements between tiers:

Eni top our rankings, with absolute emissions reductions covering all activities including scope 3 emissions. Total and bp also fall within this band albeit with shortcomings to their goals, in particular the incomplete coverage of activities.
Shell, Equinor, Repsol and Occidental include scope 3 emissions, but set interim targets on an intensity basis.
ConocoPhillips, Chevron and ExxonMobil only have goals covering operational emissions (scope 1 and 2).

Occidental is the first large North American company to set a target covering scope 3 emissions; however, a clear Atlantic divide remains.
ExxonMobil remains firmly at the foot of our rankings. Its new climate goal covers only Upstream operational emissions, with a 15-20% reduction to 2050.
Company goals are heavily reliant on a range of unproven technologies to mitigate emissions, impacting their credibility. We give an overview of these, decoding the alphabet soup of CCUS, CDR, NETs, NBS, and their impact in reducing atmospheric CO2
We continue to call for an industry-standard approach to reporting. Nearly every company ambition or target is framed differently, with varying calculation methodologies and exclusions.
Accountability and transparency is critical for emissions mitigations, both to avoid double-counting and to ensure that "offsets" have the intended effect.