Oil
This blog updates our 2018 note Carbon Budgets Explained. Carbon budgets – the amount of carbon dioxide emissions permitted over a period of time to keep within a certain temperature threshold – have grown in...
Read More
Editor's pick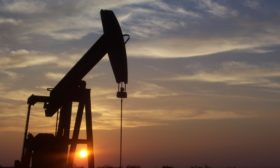 "Oil and gas companies are hurtling toward bankruptcy, raising fears...
Read More
16 Sep

-
16 Sept | Virtual Carbon Tracker has joined forces with Reuters...
Event Details
24 Sep

-
24 September | 14:00 BST | 09:00 EDT Carbon Tracker is hosting...
Event Details