Blogs
Read our latest blogs from both Carbon Tracker staff and guest authors.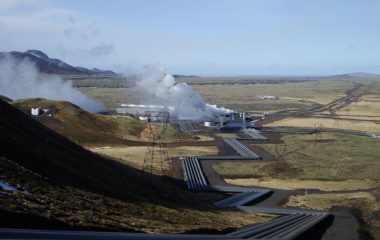 Energy transition
Our Take on OECD Green Finance 2018 Over 2 days in Paris, 13-14 November business leaders, Government policy makers, NGOs and green finance...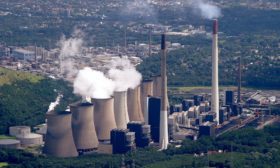 Arriving into Katowice Poland, host city for COP24, you were...
Read More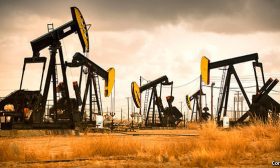 An SEC decision allowed EOG Resources to exclude a shareholder...
Read More